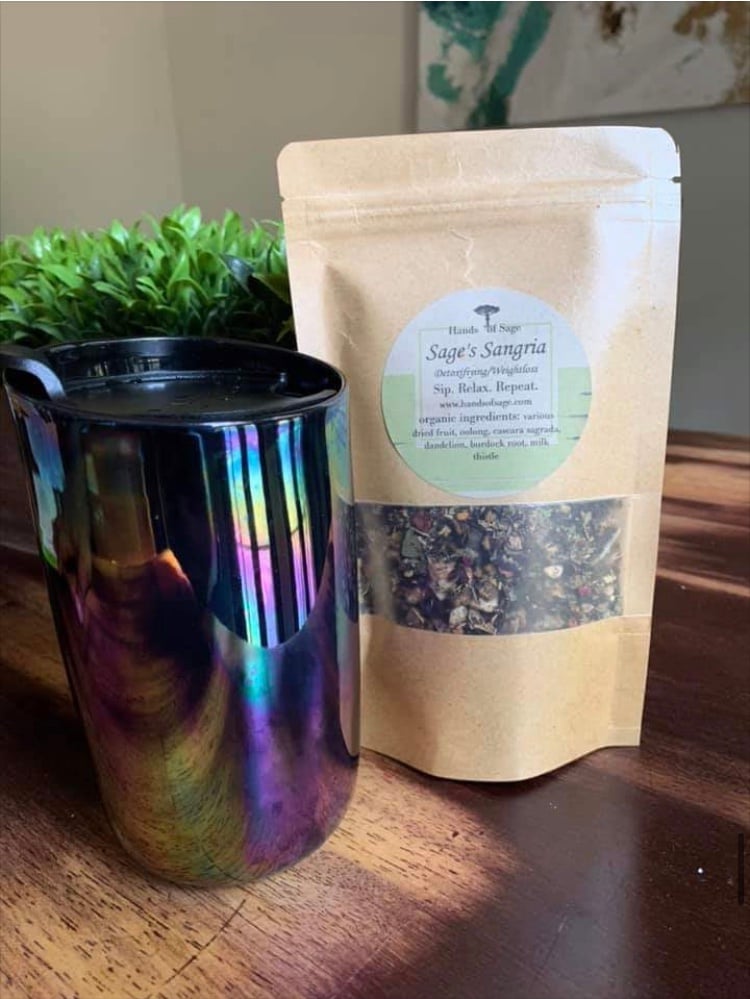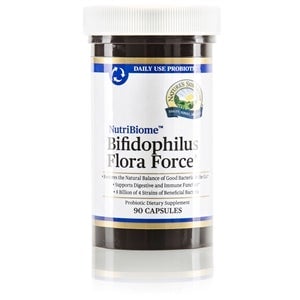 The Clean Start
*VRok Fitness Approved*
Sage's Sangria the full body detox, combined with the Bifidophilus Flora Force probiotic, Brings back the balance in your gut and over all body system.
Probiotics have been proven to:
Improves immune system function.
Helps promote intestinal health in children.
Supports the digestive and intestinal systems.